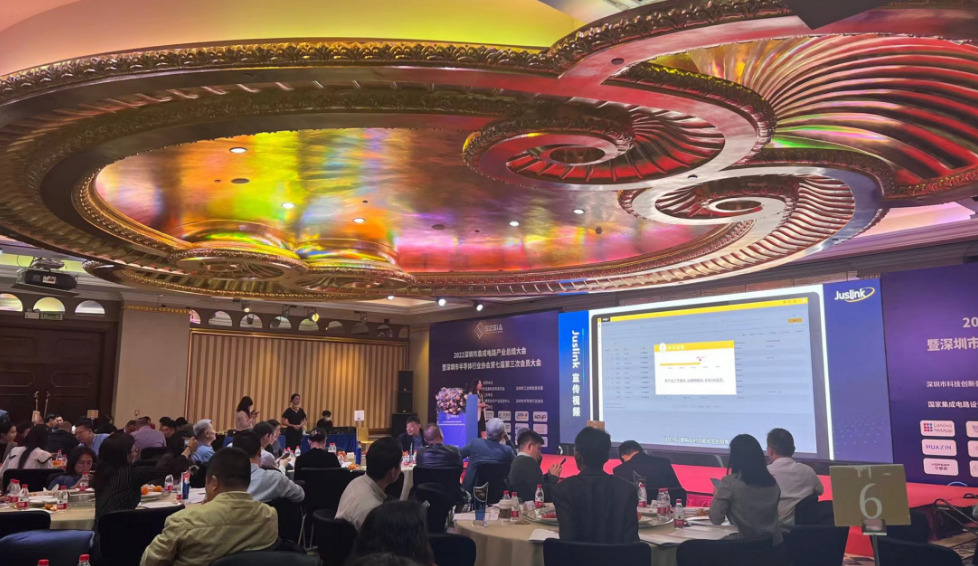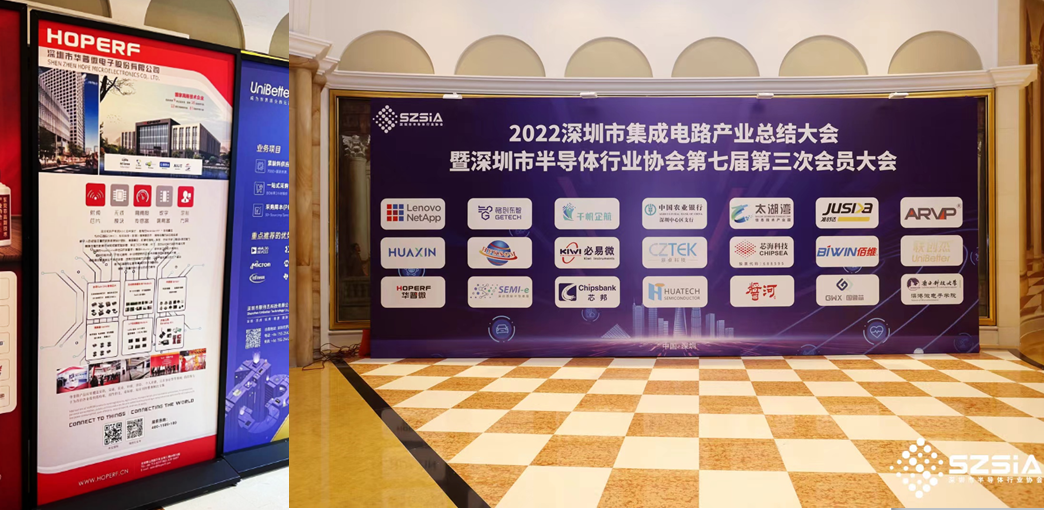 Recently, the Shenzhen Semiconductor Industry Association organized the Shenzhen Integrated Circuit Industry Summary Conference and the 7th Third Member Conference. At the meeting, HOPERF, a senior domestic independent chip original brand, won the "Market Performance Award". This award is intended to commend companies that have demonstrated innovative capabilities and excellent market performance in the field of China's IC design; it reflects the industry's support for HOPERF in promoting it over the years. It is a strong recognition of the outstanding contributions made in the development of China's IC design industry, especially focusing on the field of independent radio frequency chips.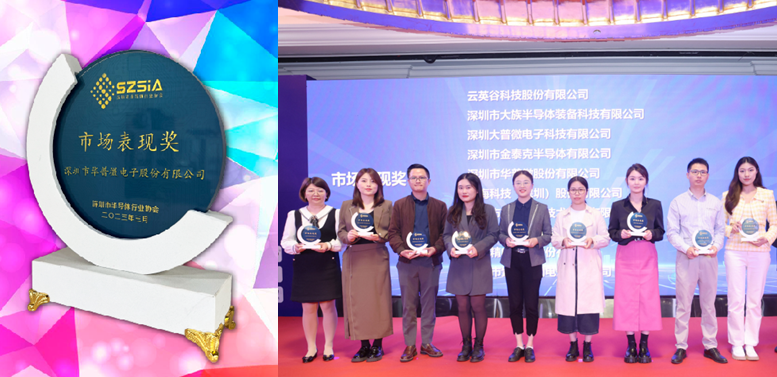 In the 20 years since its establishment, HOPERF has become a national high-tech enterprise in the field of independent ASIC chip design, MEMS sensor chip design, packaging, testing and calibration technology, especially in the field of digital-analog mixed signal design, based on the development strategy of "sustainable development of original science and technology"; the company focuses on wireless data In the three directions of transmission, environment sensing, and the Internet of Things, by providing wireless radio frequency chips, modules, sensors, isolation and other product forms, a complete product layout that combines key aspects of information sensing and information interaction has been formed. It will be recognized as a Shenzhen product in 2022 "Specialized, Specialized and New" small and medium-sized enterprises. HOPERF's own brand of radio frequency chips directly benchmarks similar products of international big brands, has reached in-depth cooperation with a number of upstream and downstream high-quality enterprises, and obtained dozens of independent intellectual property patents. The performance and indicators of self-developed products have been comprehensively improved, and a complete application test verification has been established. The full-process development tool platform provides a reliable guarantee for the complete security of China's independent chip supply chain.


The core design team of HOPERF has a strong sense of innovation and rigorous design methodology. It always adheres to forward design and has accumulated a number of integrated circuit design and invention patents in subdivided fields, providing strong technical support for subsequent chip series design and development. . Over the years, we have continuously strived to improve our technical research capabilities against the international advanced level. Our product performance indicators are excellent, our successful implementation from R&D to productization is highly efficient, our market perception is accurate, and our development has advanced by leaps and bounds. We have served thousands of customers around the world and have a good reputation. A large number of practical application cases have been accumulated.

Adhering to the spirit of continuous innovation, HOPERF will continue to strengthen technology research and development and market expansion in the future, continue to serve new and old customers rigorously, thoughtfully and efficiently iteratively, in order to promote the development and progress of China's semiconductor industry and help China's semiconductor industry take off and shine.